Hello I'm Barb
I live a Life Wide Open.  It begins with a belief; "We are naturally creative, resourceful and whole ". From here,  Joy  becomes the inspiration within ourselves. Which in turn inspires our world.  I practise daily. And I encourage those around me to do the same.
My passion lies in the Art and Science of our Mind, Body and Soul. Simply put: I have an insatiable fondess for our Human Being Anatomy. In all its dimensions. I appreciate how our minds can transform, how our bodies can adapt and how high our souls can fly.  I love being there every step of the way! Join me and we'll explore infinite possibilities in a Life Wide Open.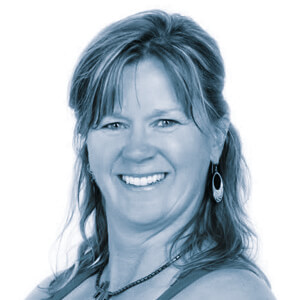 Interested in knowing more about me?
I am the first descendant of parents who moved to Canada. My father was a successful businessman; my mother, the heart of our home. Both had a keen love for the outdoors and an enthusiastic attitude and love for life. Adventures, family, curiousity and business were the norm for me. It's in my DNA.
I believe when relationships are based on commitment and trust, anything is possible. In the early 1980s, I was among the first women to complete a 100-mile back-country ski tour. We needed to trust ourselves, our guides and be committed to the journey. Because of this, our expedition was exciting as it was safe.
Trust. Commitment. Relationships. It works.
I wish to know what nourishes your soul.
Singing soprano in a well-established and loved community choir fills mine! Along with dance, music and doing anything outdoors!
Credentials include ~
Certified Professional Co-Active Coach with Neuroscience, Conscious, Transformational Coaching Training, Fascial Stretch Therapy Level One, Yoga Teacher 500 hour Teacher Training, Aerial Yoga Teacher, Reiki Level One and Two, Bachelor of Physical Education, Bachelor of Early Childhood. Education.
Currently, I am engaged in the Certified NeuroScience Transformational Coach program with Beabove Leadership. As well Certification Programs in Meditation, Crystal Practitioner, Music and Mantra with Life Mastery Business Academy LLC (Online Aloha) and Aromatherapy Certification with Essence of Thyme. Love learning and sharing!
I look forward to the beginning of a co-active relationship with you. The one that enhances your extraordinarily, meaningful and On Purpose Life. Feel free to contact me, I would love to hear from you! Even to share a hello or a good belly laugh.
You can reach me here.