Life Wide Open
Live Extraordinarily.
A Life Wide Open goes beyond 'thinking outside the box'.
It's living where the box does not exist.
Hello I'm Barb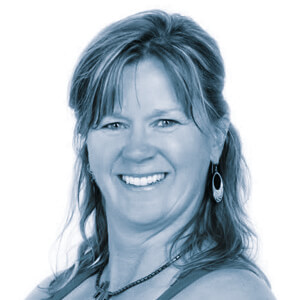 An entrepreneur, wellness advocate & visionary who is wholly dedicated in co- actively creating the best in you, your mind & your body.
I believe
you deserve an extraordinary life. And you have the power within yourself to live this way. We are all creative, resourceful and whole. Sometimes we just need a reminder.
Allow me to be your personal reminder. Whether you choose Co-Active™ Life Coaching, Fascial Stretch Therapy™, Aerial Yoga and/or a life with doTERRA™ Essential Oils you'll maximize your higher potential which already exists!
what works for you is key! You have the capacity to live your amazing life. A Life Wide Open. It is an inside job. The work comes from your mind, heart and agenda. It's already there. Let's reveal it. I am dedicated to you. And all the steps it takes for you to live a meaningful & expansive life.
Interested in knowing more about me? I……
encourage you to get curious about your life wide open. It is already in your genes.
I am the first descendant of parents who moved to Canada. My father was a successful business man; my mother, the heart of the the home. They both had an insatiable love for the outdoors and a curiosity for life. Adventures, business and family were part of the norm for me. It's in my DNA. Let's uncover the potential in your DNA.
believe when relationships are based on commitment and trust, anything is possible. In the early 1980s, I was among the first women to complete a 100 mile back-country ski tour. We needed to trust ourselves, our guides and commit to the journey. Because of this, our expedition was exciting as it was safe.
Trust. Commitment. It works.
want to know what nourishes your soul.
Singing soprano in a well-established and loved community choir fills mine!
Shift your mindset. Move freely without tension. Go beyond your fears. Take charge of your health. It's possible. Let's do this together.
Contact me.
I look forward the beginning of a co-active relationship with you. The one that brings about your extraordinarily, meaningful and on purpose life. I would love to hear from you! contact me here. Even to share a hello or a good belly laugh.
(coming soon)
Watch for tips and short video clips on living Life to the fullest in all things Life Coaching, Yoga, Your body's Fascia and Essential Oils Lifestyle.