Episode Three
Exercise is a Pain
Keys to Neuroplasticity
Welcome to Life Wide Open
The Place to Live Extraordinarily
I'm going to admit Exercise is a Pain.
I sweat. My heart rate increases. My breathing accelerates. My face gets hot. It's an effort. And yet……
It feels so good!
I sweat. My heart rate increases. My breathing accelerates. My face gets hot. It's an effort.
A beautiful effort.
I've been a recreational athlete all my life, enjoying the benefits of excellent physical health.
UNTIL
I was diagnosed with Chronic Myofacial Pain Syndrome. As the name indicates it's a painful syndrome that consistently effects the muscles and the fascial system. It means that exercise can be challenge for me. I need to be careful with my frequency, intensity and duration. Having said that, I am currently healthy mainly due to a big shift. My exercise is now called Mindful Movement. I'm able to stay active, participate in outdoor recreation and yes, include activity that resembles exercise. All with minimal pain. Who knows, perhaps this chronic myofascial pain syndrome ensures I can be active all my life. And one of the greatest benefits of being active is it keeps my brain healthy and enriches my neuroplasticity.
Here's a Brief NeuroScience Blast on why
______________________________________________________________________________________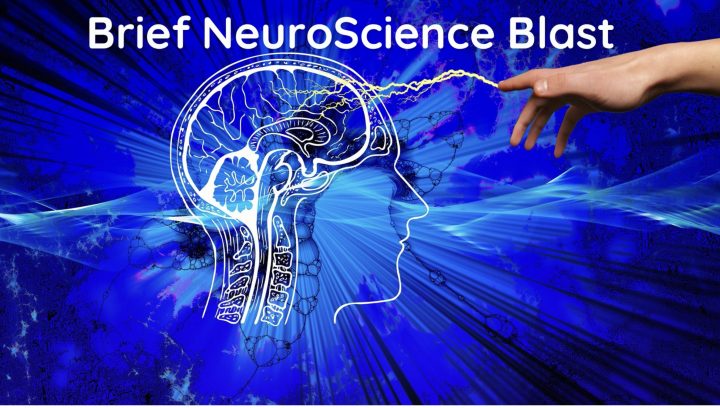 Brief NeuroScience Blast ~ EXERCISE
It's no secret that regular physical activity enhances the quality of life.
The benefits are numerous.
A Healthy Heart. A Healthy Mind. Weight Management. Social Connection. Increased Muscle Strength To name a few.
As well as offering us a healthy lifestyle, physical activity, specifically aerobic activity, also provides significant benefits to brain health.
Aerobic activity accomplishes an important function. It increases blood flow, oxygen and nutrients to our brain, optimizing cognitive function. Here's how…
Regular aerobic activity increases the production of BDFN (brain-derived-neurotrophic factor). This protein fuels neurogenesis; the creation and nourishment of new brain cells called neurons. When it comes to neuroplasticity this superpower of creation is necessary. Neuroplasticity is our brain's ability to change and for that accomplishment, we need new, robust, well-fed neurons.
As well, BDNF increases neural connections which is the root of learning and memory.
As the Sun & rain are key to flowers, Aerobic activity is key to Neurogenesis and Neuroplasticity
Both display a dedicated partnership that triggers and sustains the superpower of creation and healthy life.
Move Your Body, Boost Your Brain Power
_____________________________________________________________________________________
It appears if we want to take advantage of neuroplasticity and change a habit or learn a new skill we need to participate in aerobic activity. As often as we can! Here are three things to consider…
John F. Kennedy once said
Physical fitness is not only one of the most important keys to a healthy body it is the basis of dynamic and creative intellectual activity.
There are two keys to regular long-term exercise.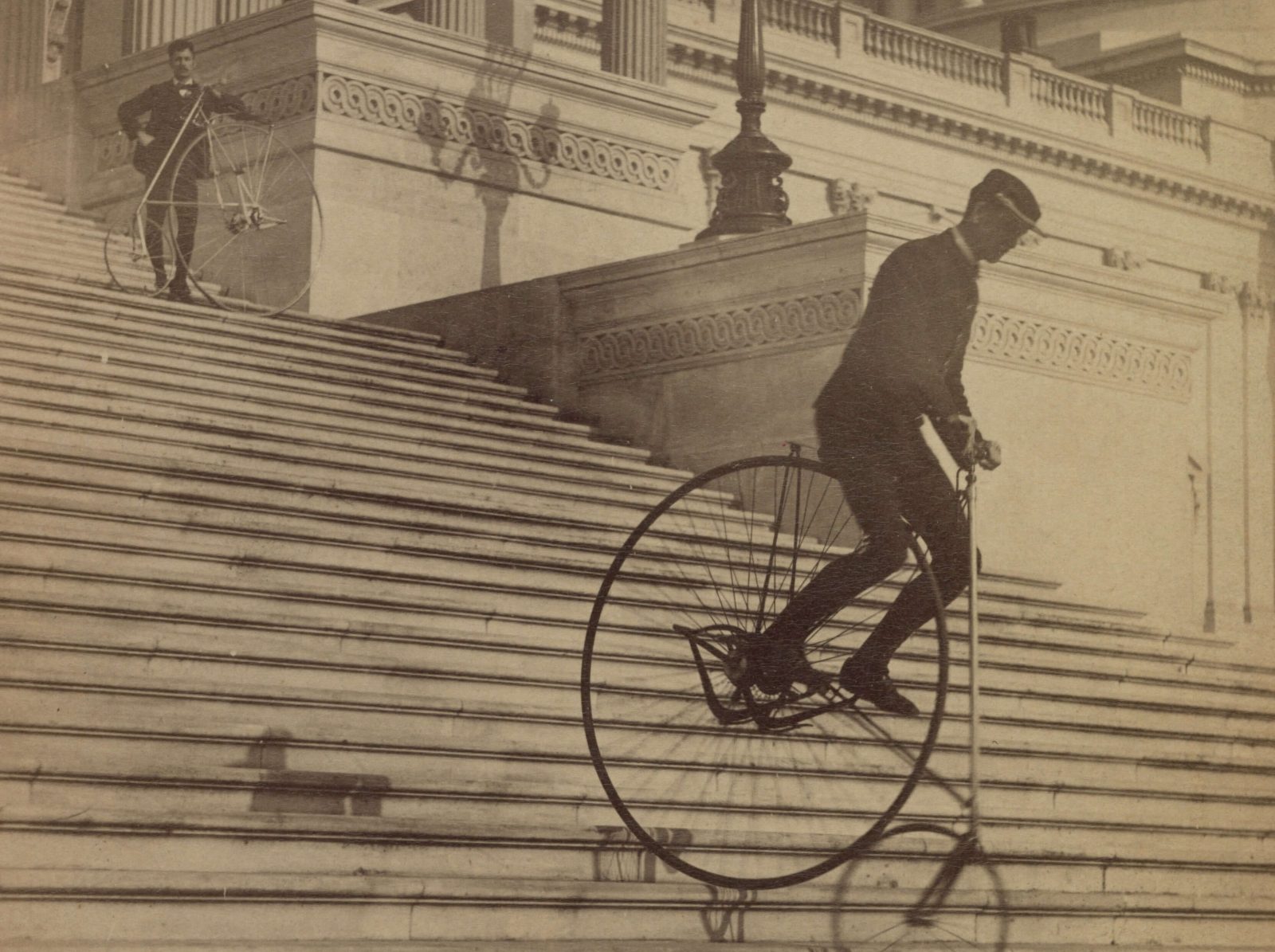 .
Until we meet in Person.
Brain to Brain.
Heart to Heart.
Ciao!
Barb Earle
Join me next week for another NeuroScience Pearl. We'll Explore another physical key to enhance Neuroplasticity ~ Nutrition
It's entitled 'Eat What You Want When You Want.
In the meantime I think I'll increase the production of my BDNF
and enhance my neuroplasticity!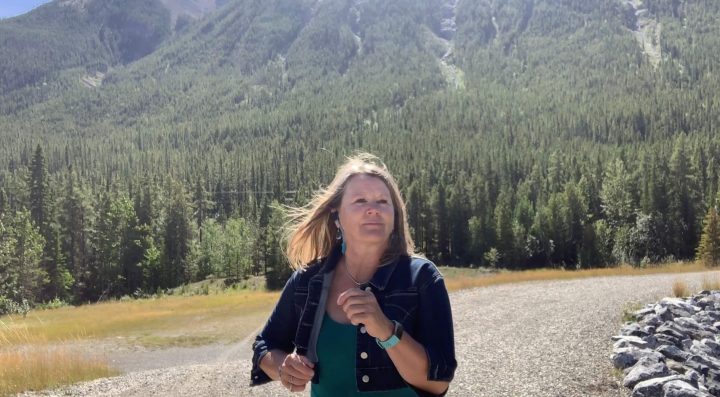 Dancing in the Mountains!