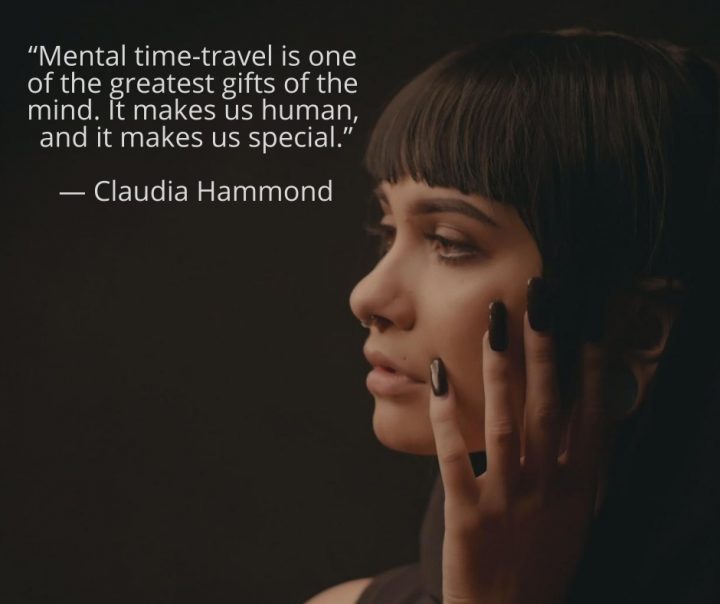 To conclude this week's blog on daydreaming and rumination I'd like to offer a visualization: a mental time travel so to speak.
Put this in your stress-management and visionary toolkit for future application.
Mental-Time Travel
Take yourself to a quiet place and sit comfortably.
Inhale and exhale for several cycles.
Start to imagine yourself in the future.
Ask yourself four questions
1. Where am I?
2. What am I doing?
3. Who am I with?
4. How do I feel in this moment?
Then let you mind wander.
Repeat when you feel stressed, repeat when you wish to dream.
Let the neuroscience of your brain and body do the rest.
This is a Brilliant Brain • Bold Body Break